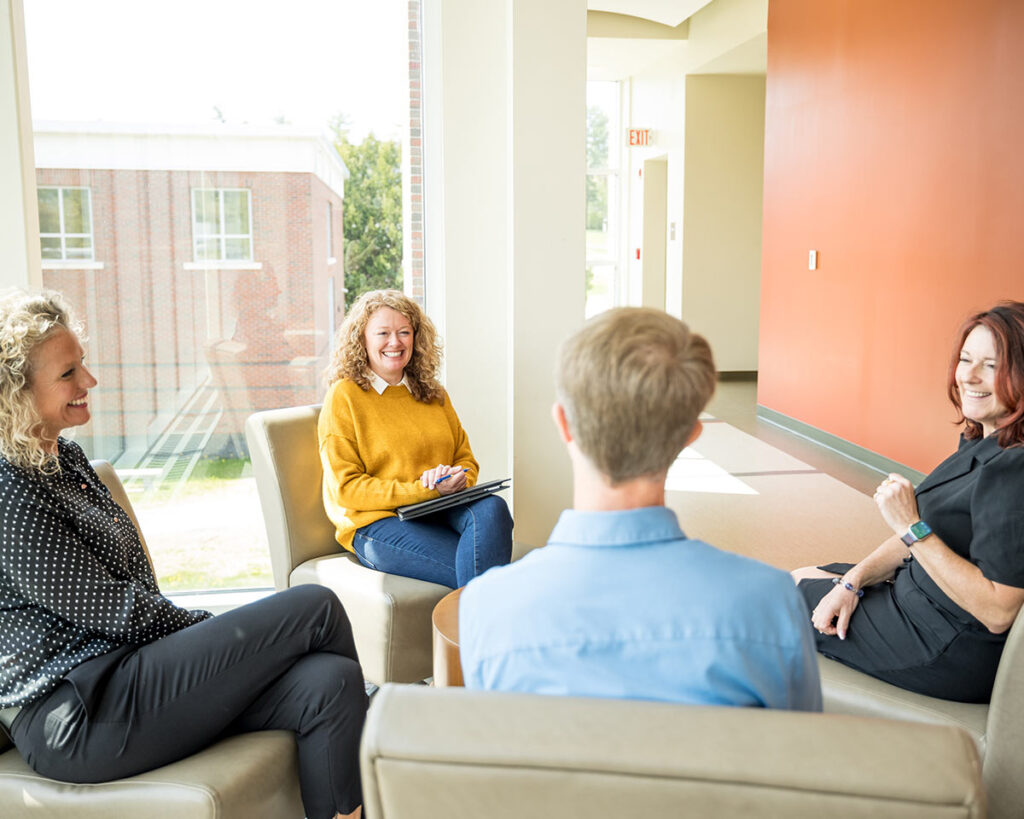 We help organizations and their leaders bring out the best in their people to achieve greater success.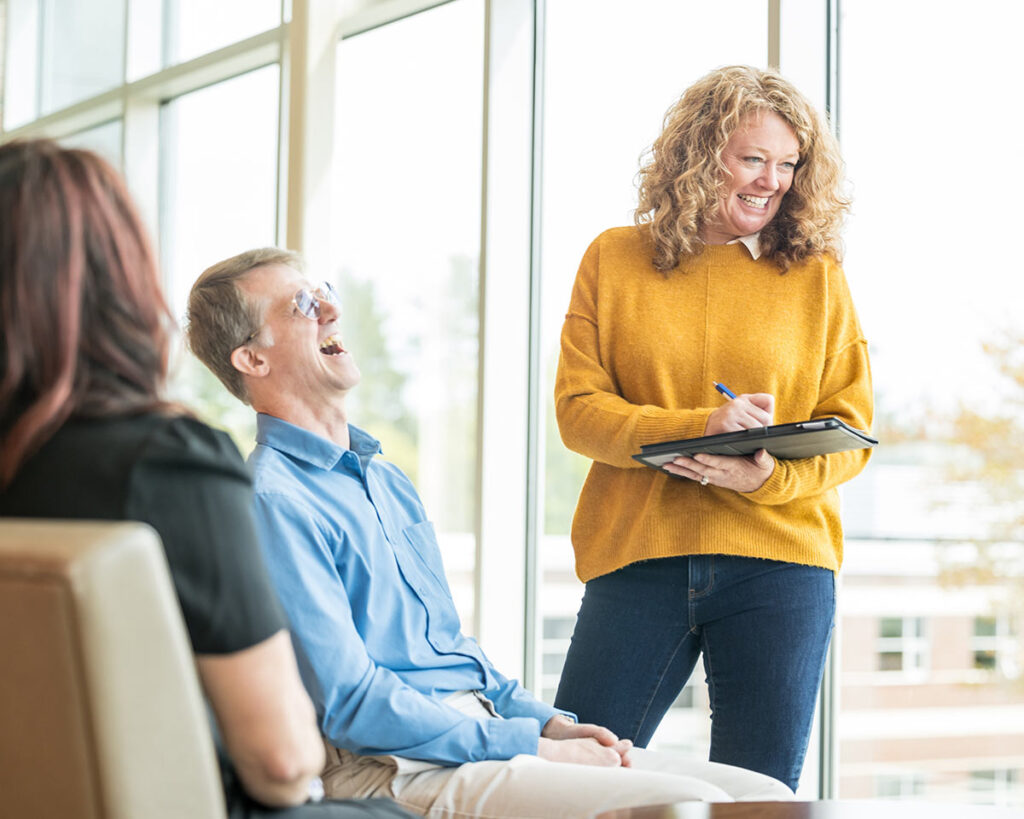 Avoid repeating the same mistakes and achieving sub-par results.
Collaborate with a trusted partner who can unlock your business' potential.
Work with us.
We will help you identify opportunities for improvement in a friendly, non-judgmental way. Our process is easy and effective.​

Build a culture where both your business and people thrive.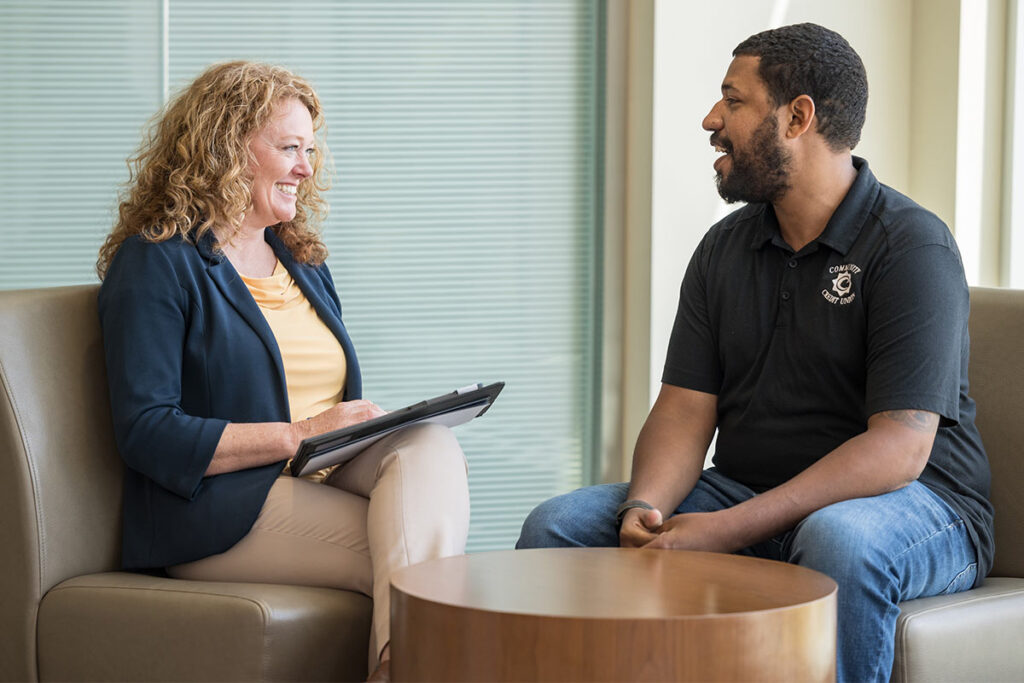 Our four-step customizable process:
| | | | |
| --- | --- | --- | --- |
| Identify Goals | Build a Roadmap | Implement the Plan | Evaluate for Impact |
| Assess the current climate and define desired outcomes. | Design a culture transformation strategy that reinforces business goals. | Drive change strategy and leadership support to inspire and activate your team. | Evaluate ROI and ROV to ensure long-term success. |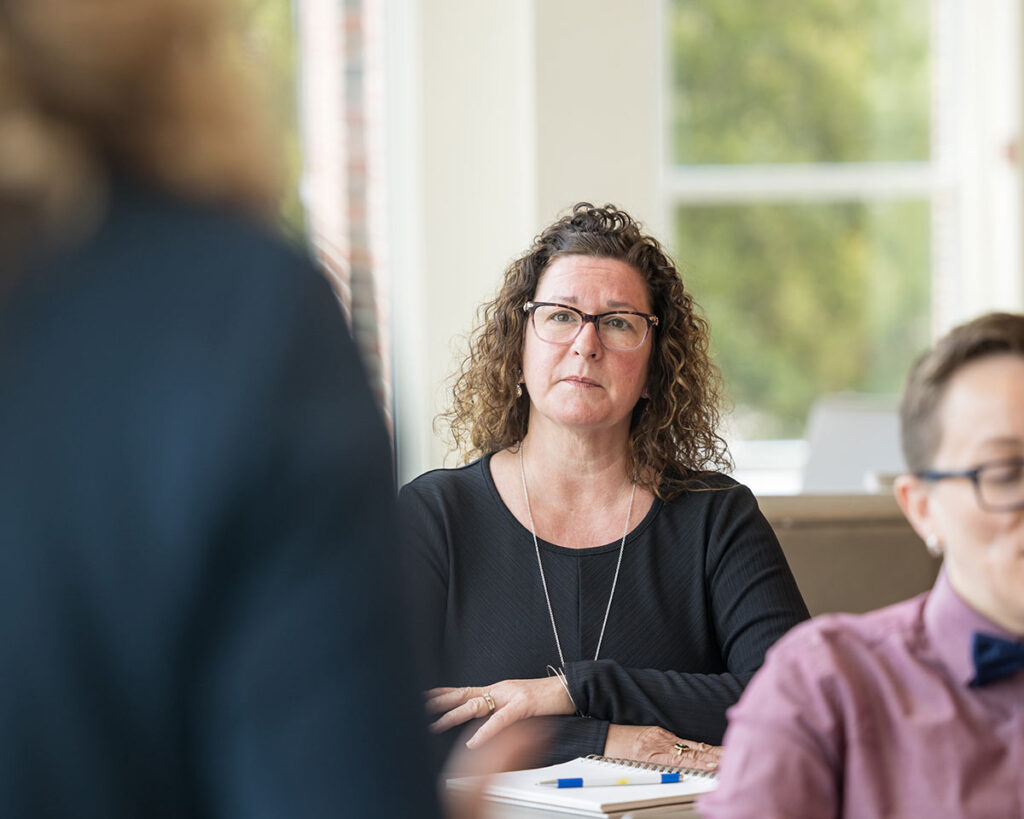 Trust Us.
Strengthen corporate culture and improve well-being for healthy, thriving employees. Attract and retain top talent.
What to expect when working with us:
A trusted resource with years of experience.
An effective partner and behavior change agent.
Action-oriented and outcome driven programs.
Results that exceed industry standards.
Gain Insight With Us.
Today's employees are demanding change, and many organizations are experiencing frustration in staying stuck with unhelpful strategies.
We are well-experienced professional with younger minds.
Passion & Commitment
Honesty & Openness
Practical Approach
Avoid expensive, ineffective programs with a one-size fits all platform. Achieve the results you deserve.
We will help you develop a culture that delivers superior employee engagement and sustainable business results that:
• Decreases turnover and quiet quitting.
• Increases commitment from new hires.
• Inspires employee loyalty and engagement.
• Improves employee health and well-being.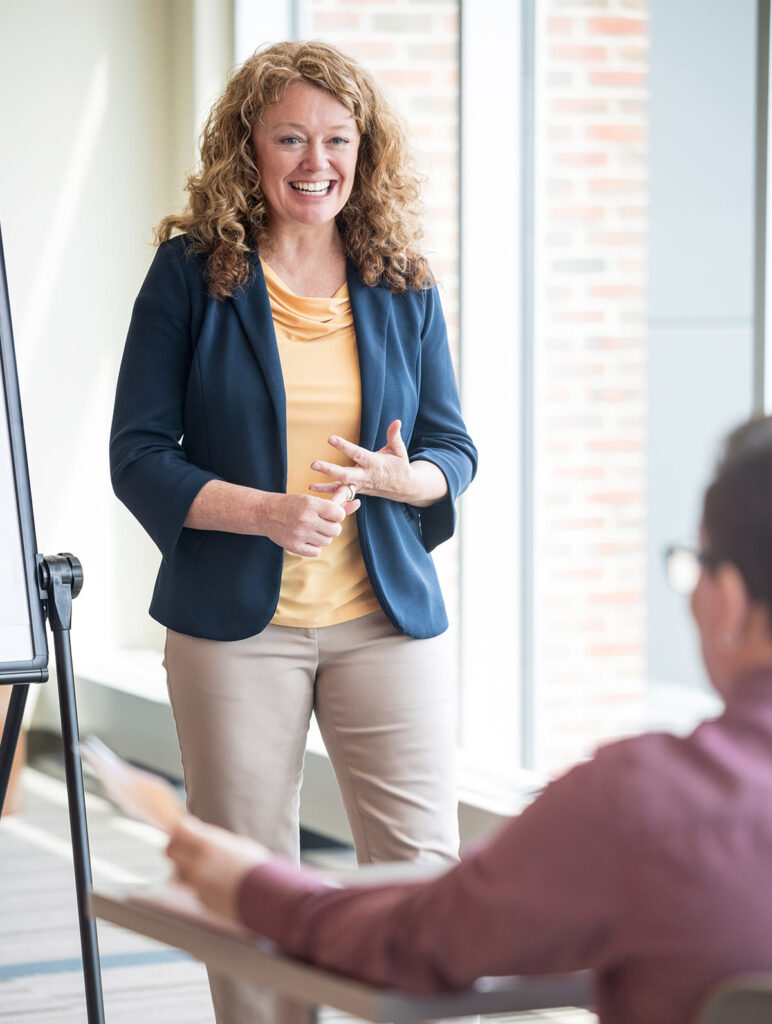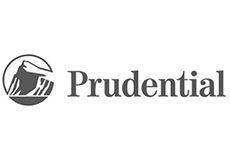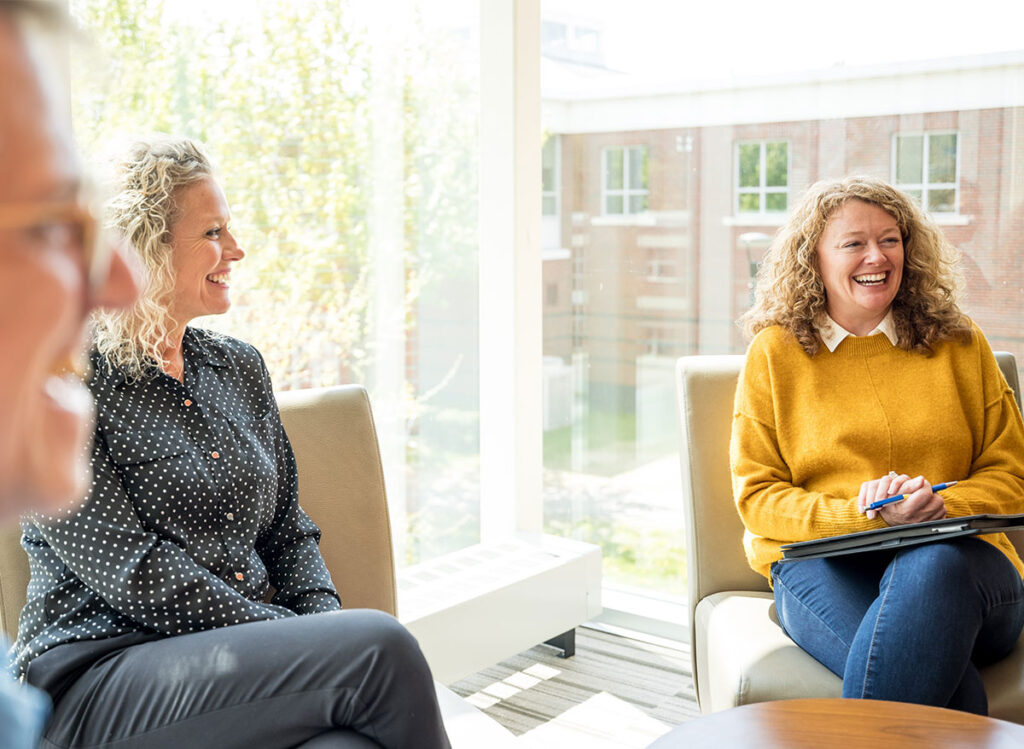 Build a thriving culture.
Inspire and activate your team with Leadership Development and Well-Being Education Today.
Trusted by Leaders and Employees.
"Our leadership team greatly appreciated and benefited from the Essentials of Effective Teams workshops. We all learned how to lead ourselves better, rebuild trust, and operate in a much more effective way. We highly recommend this series to any team in need of doing this better."

– Senior Leadership Team, Central Maine
"Our team took a stress management workshop. It was important for them to understand the significance of establishing boundaries for better balance and productivity. I would not have recognized some of the burnout symptoms without having participated in these sessions. We are managing our priorities and expectations more effectively and are working so much better together."

– Divisional Service Manager, Washington DC
"Tisha's talk was magnificent! All 50 employees were engaged and interested. She tailored her presentation to make it relevant to our work environment with great facts and a sense of humor. Her style is welcoming and friendly as well as intelligent and impactful. We highly recommend Tisha to any employer interested in sparking healthy behaviors in their organization!"

– Debbie Poliquin, AVP, Sr. Accountant, Androscoggin Bank