Build Collaborative Teams.
Dysfunctional team dynamics have a negative impact on people and results. Collaborative teams are crucial to effective decision-making and building thriving businesses.
Develop your team's capacity to work well together and get the job done. We're here to help.
Attract and retain top talent.
Create a place employees
LOVE TO WORK.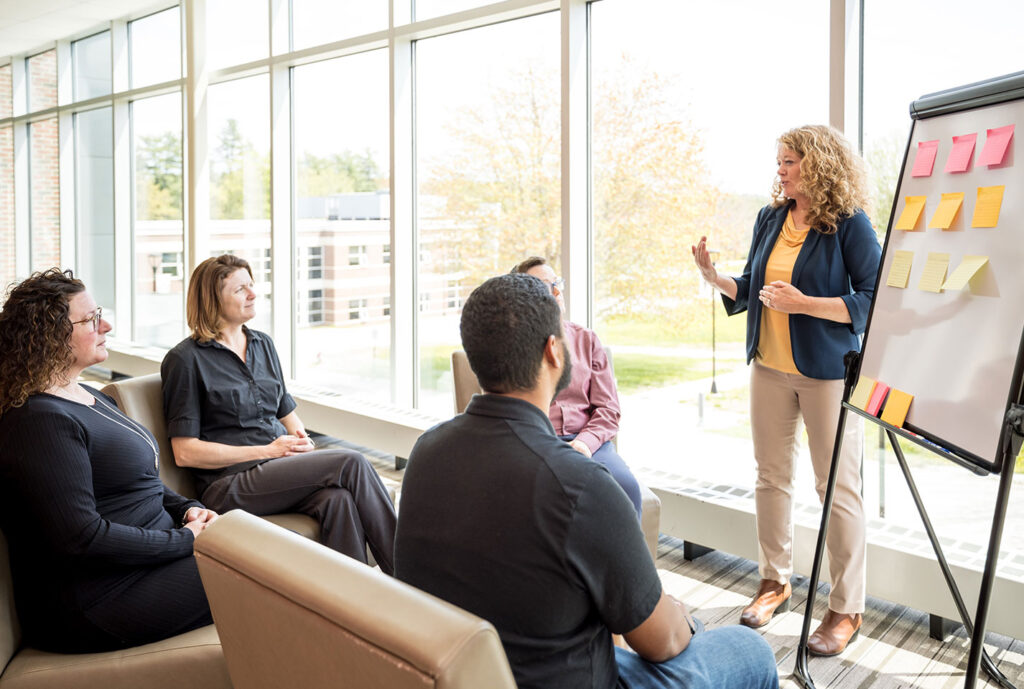 It can be a challenge to sustain team communication and cooperation.
The less teams are developed, the more dysfunction occurs.
Avoid the pitfalls of ineffective communication, ambiguous direction, lack of conflict resolution, and poor performance.
Gain effective tools to guide your team through building healthier connections and achieving greater impact.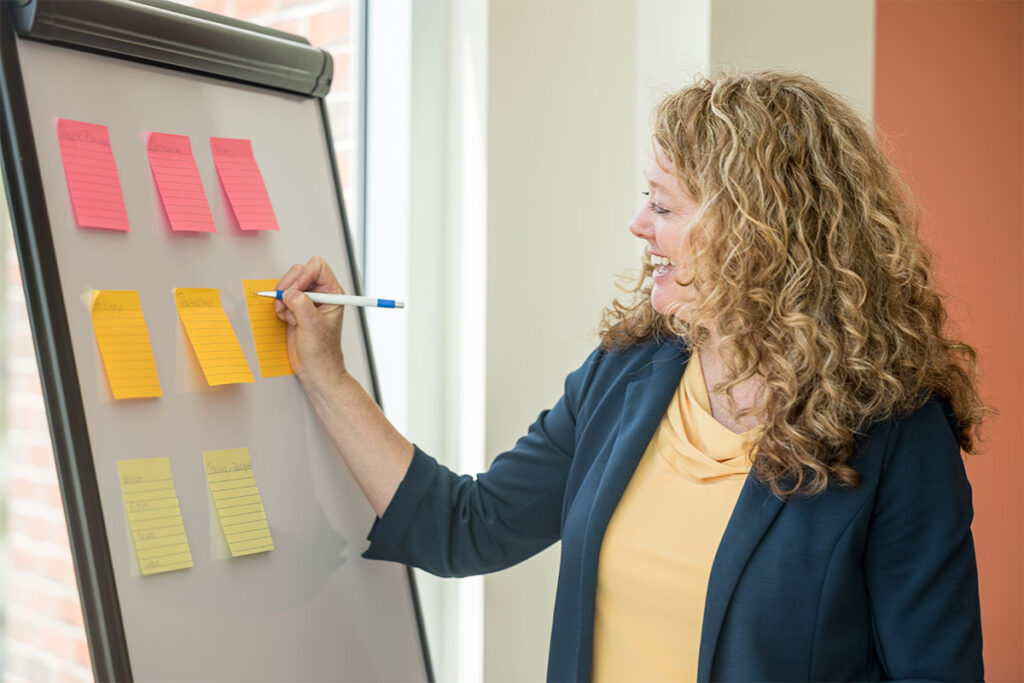 Improve team dynamics and build better performance with our i-Five Model.
Your teams will gain:
1. Insight for growth from conflict to collaboration.
2. Inspiration to understand strengths and communication styles.
3. Intention to improve trust, commitment, and accountability.
4. Ignition to accountability as a high-performance team.
5. Impact for improved direction, standards, and results.
Leverage your team's strengths, improve buy-in, increase innovation, solve problems, and perform at your peak.
"We help managers build energy and enthusiasm within their team to empower greater cooperation and impact."

– Tisha Bremner
Are You Ready to:
• Inspire cooperation and accountability in your team.
• Improve communication, commitment, and results.
• Partner to build a thriving and sustainable culture.
Choose the Right Program:
• Education: Customized Trainings and Teambuilding
• Coaching: Business and Professional Growth
• Motivational Talks: Team Effectiveness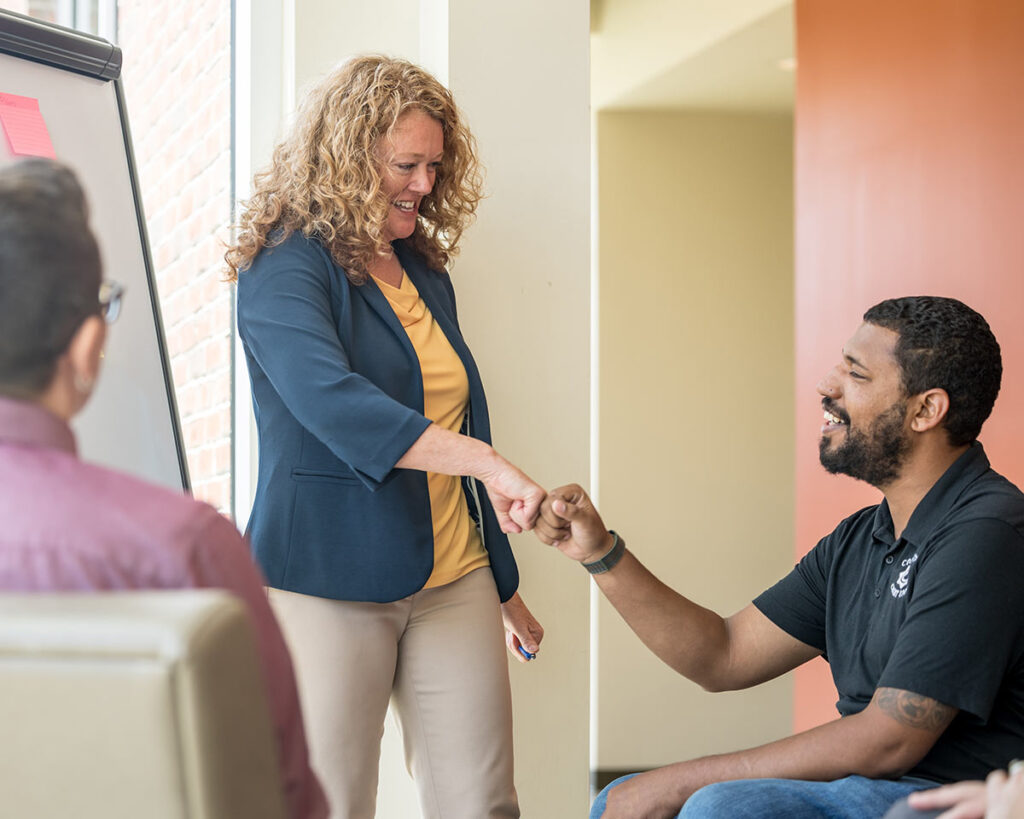 Select a signature program or a customized workshop to meet your needs, today.
When teams take positive action to improve the way they function, everyone succeeds.
Choose Us.
We will help you build a cooperative, high performing, successful team.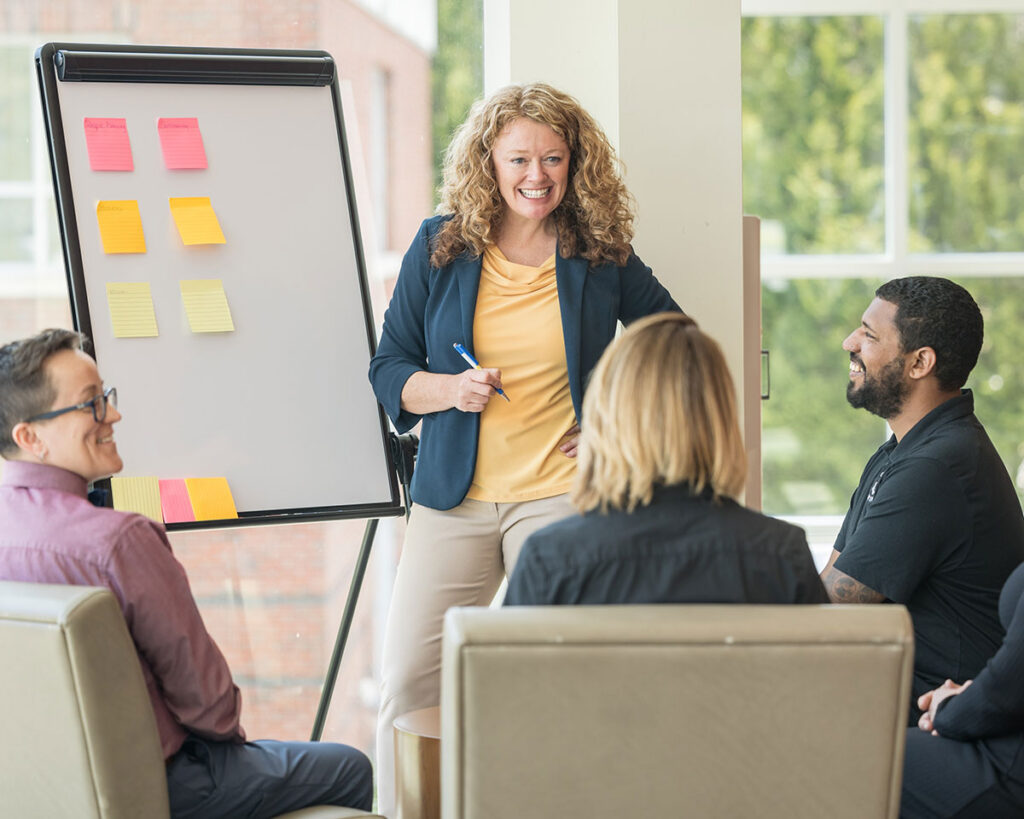 Build a thriving culture.
Get effective team collaboration training and leadership coaching today.