We bring out the best in people at work.
Your partner in building a cohesive, healthy, and sustainable culture that solidifies your business long-term.
With over a decade of experience helping businesses succeed, we've enjoyed partnering with many organizations in building more thriving, successful workplaces.
Our Mission.
We partner to build engaging
& sustainable workplaces.
Our Vision.
We inspire people
to ignite impact.
Our Team
Tisha Bremner
BA, NBC-HWC, C-IAYT
CEO and Owner of Insightful Workplace Solutions, LLC
Transformational Leadership Trainer & Coach
Health and Well-Being Educator & Coach
Tisha is a transformational leadership trainer and corporate well-being coach. She and her staff work with organizations throughout the country to develop motivating leadership practices, build collaborative teams, and enhance workplace well-being.
She and her team offer educational training, individual coaching, and motivational talks. Your trusted people partner in business.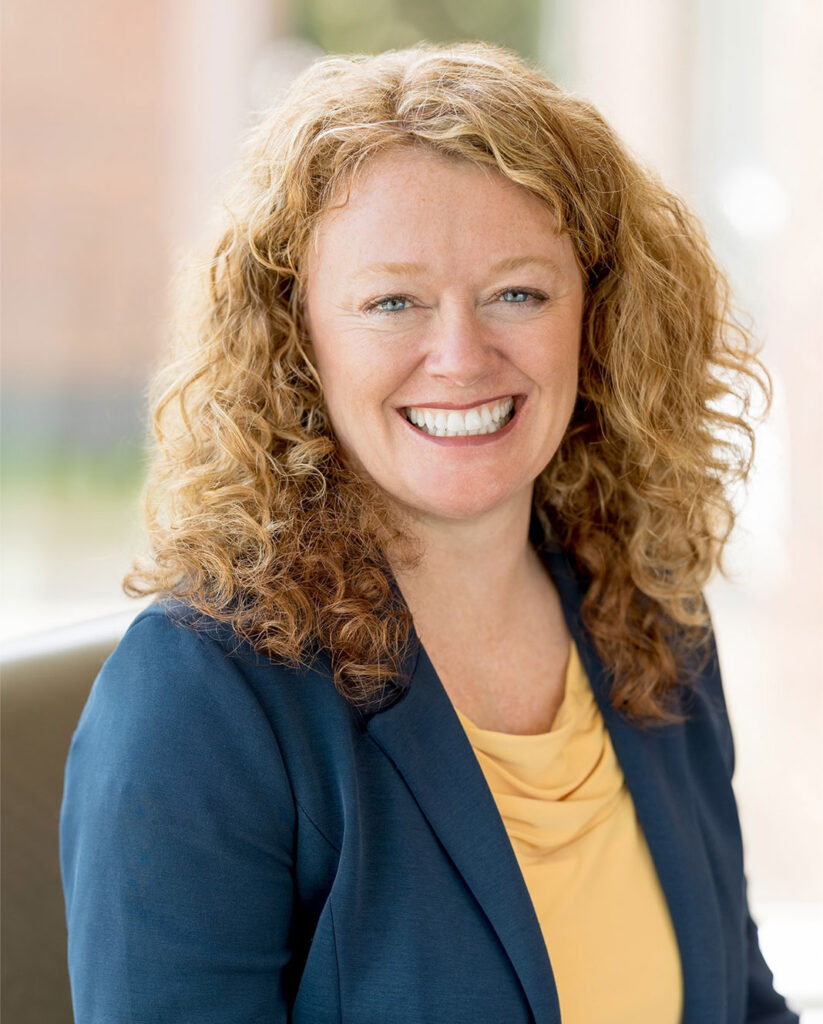 Helping organizations by:
• Assisting leaders in developing coaching skills that improve a business's ability to attract, motivate, and retain top talent.
• Supporting managers in building cohesive teams that are crucial to effective decision-making, reaching positive outcomes, and achieving thriving cultures.
• Engaging employees to improve their stress management skills and lifestyle habits to increase performance and decrease operational costs.
Avoid the pitfalls of repeating the same mistakes and achieving sub-par results. Contact Tisha at Insightful Workplace Solutions to learn more about how she and her team can help you achieve the results you deserve.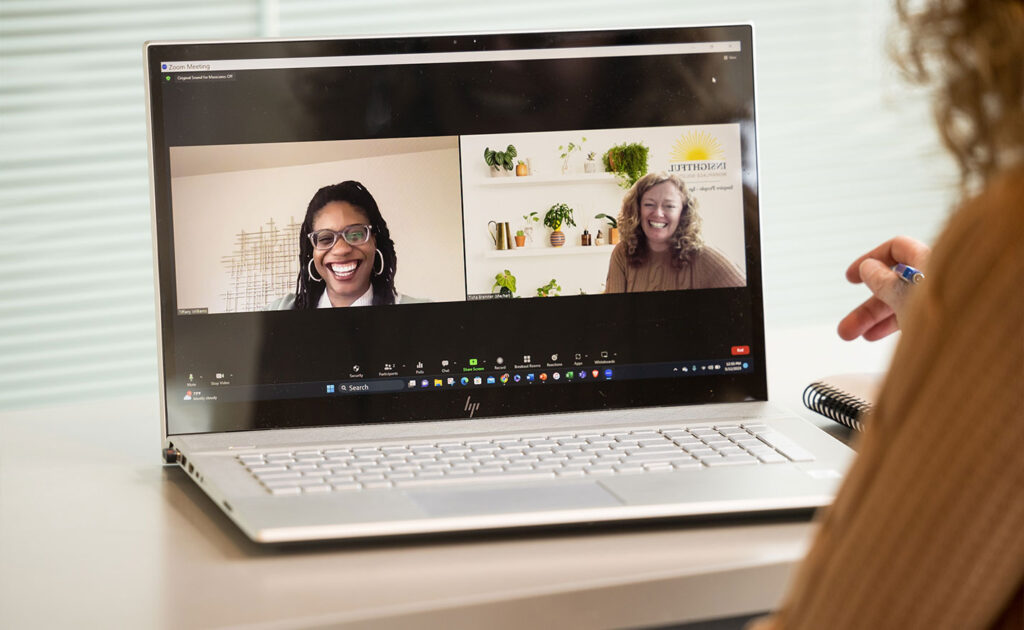 Build a thriving culture.
Schedule a Free Consultation Today.