Develop Motivating Management.
Today's workforce challenges in engaging top talent can be frustrating. People-centered leadership capacities matter in attracting, motivating, and retaining employees.
Build better leadership coaching skills and achieve the success you deserve. We're here to help.
Attract and retain top talent.
Create a place employees
LOVE TO WORK.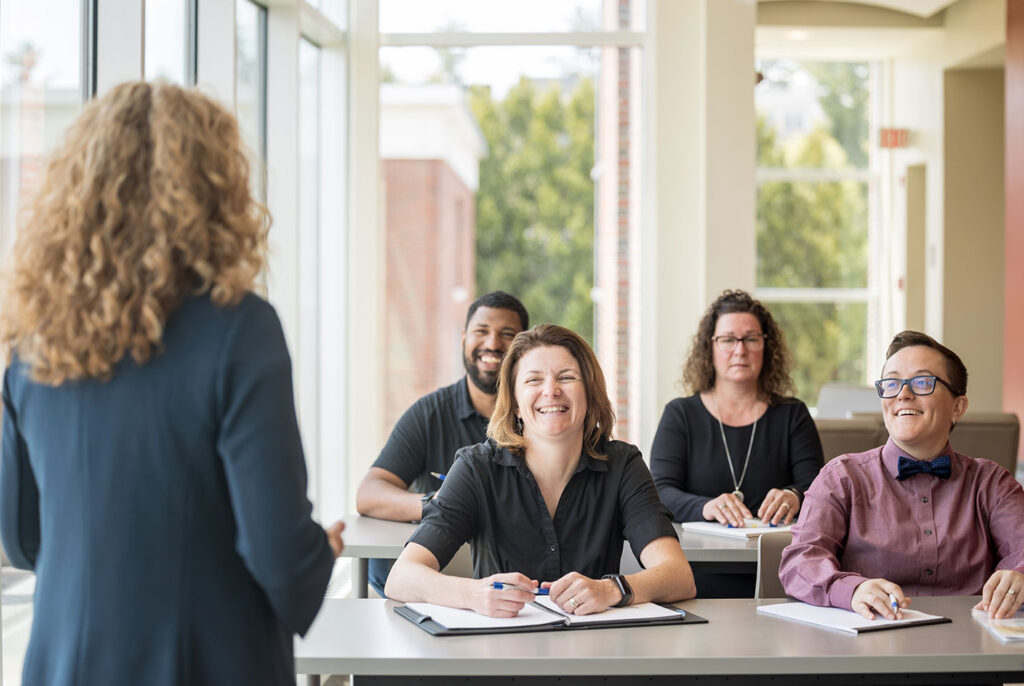 Changing workplace expectations are challenging.
We help leaders build skills to better engage and motivate employees.
Avoid making the same mistakes over again. Improve leaders' coaching skills and create a healthy, sustainable culture.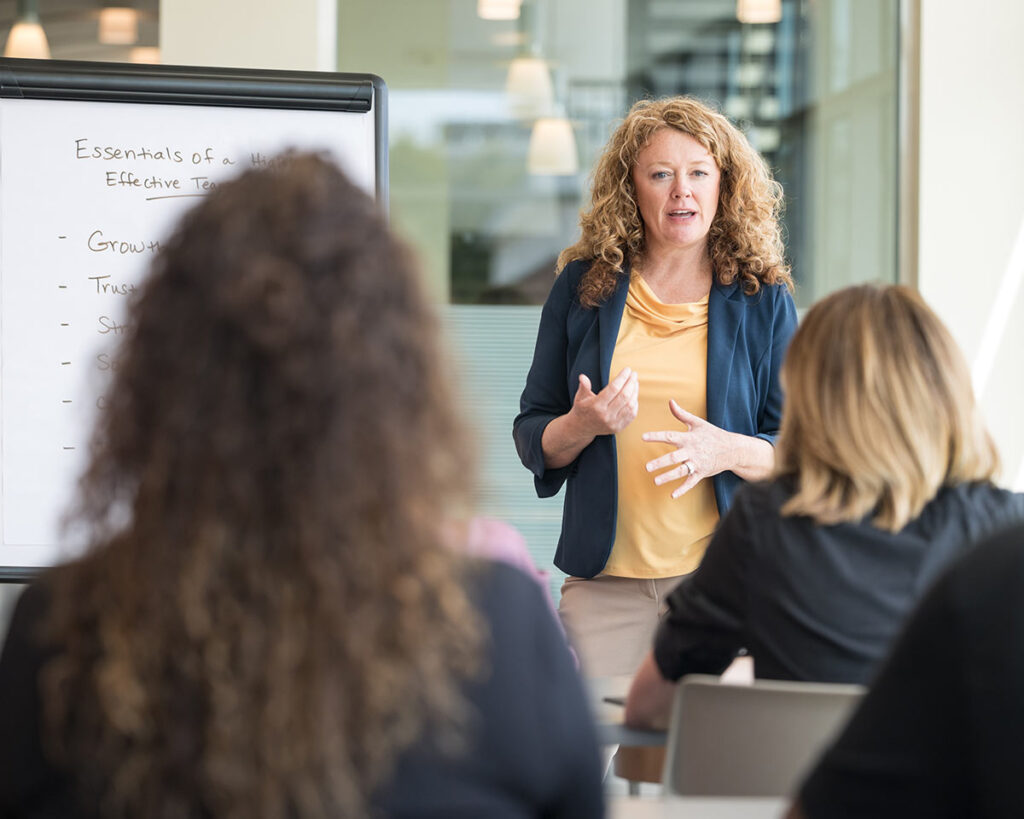 Enhance Leadership skill with
our i-Five Model.
Your leaders will gain:
1. Insight to identifying development opportunities.
2. Inspiration to understand why change matters.
3. Intention to improve mindset, skills, and behaviors.
4. Ignition for smart action and ongoing growth.
5. Impact for improved professional results and success.
Managers drive business success. Equip your leaders to be effective in employee engagement and build a thriving culture.
"We help leaders develop coaching and motivational capacities that engage employees and drive top business results."

– Tisha Bremner
Avoid ineffective leadership styles and strategies that result in high turnover and poor results.
Are You Ready to:
• Inspire impactful leadership capacities and behaviors.
• Improve the success of your leadership team & company.
• Partner to build a thriving and sustainable culture.
Choose the Right Program:
• Education: Customized Workshops and Trainings.
• Coaching: Business and Professional Growth
• Motivational Talks: Leadership Effectiveness
Select a signature program or a customized workshop to meet your needs, today.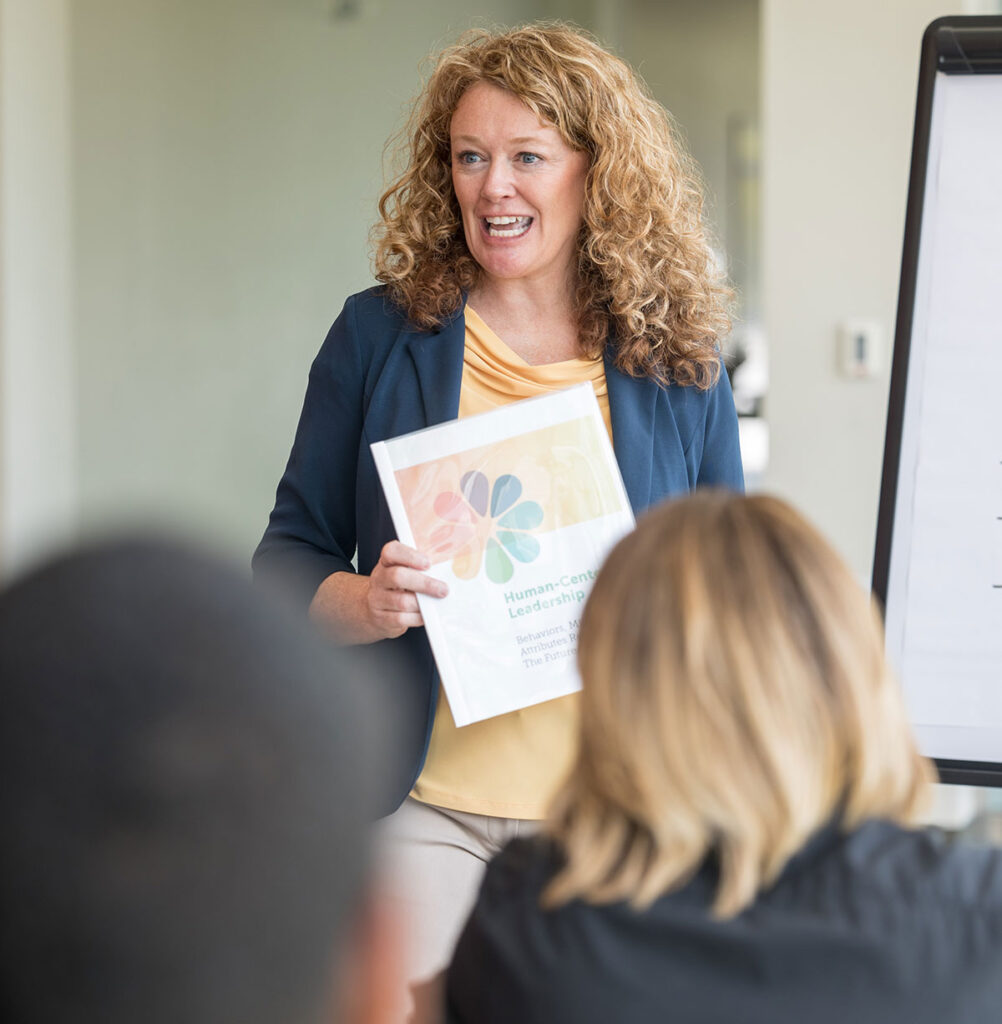 When employees are valued and coached by their leaders, they are more motivated, dedicated, and committed to the companies where they work.
Choose Us.
You will attract, motivate, and retain top talent and your business will run smoother.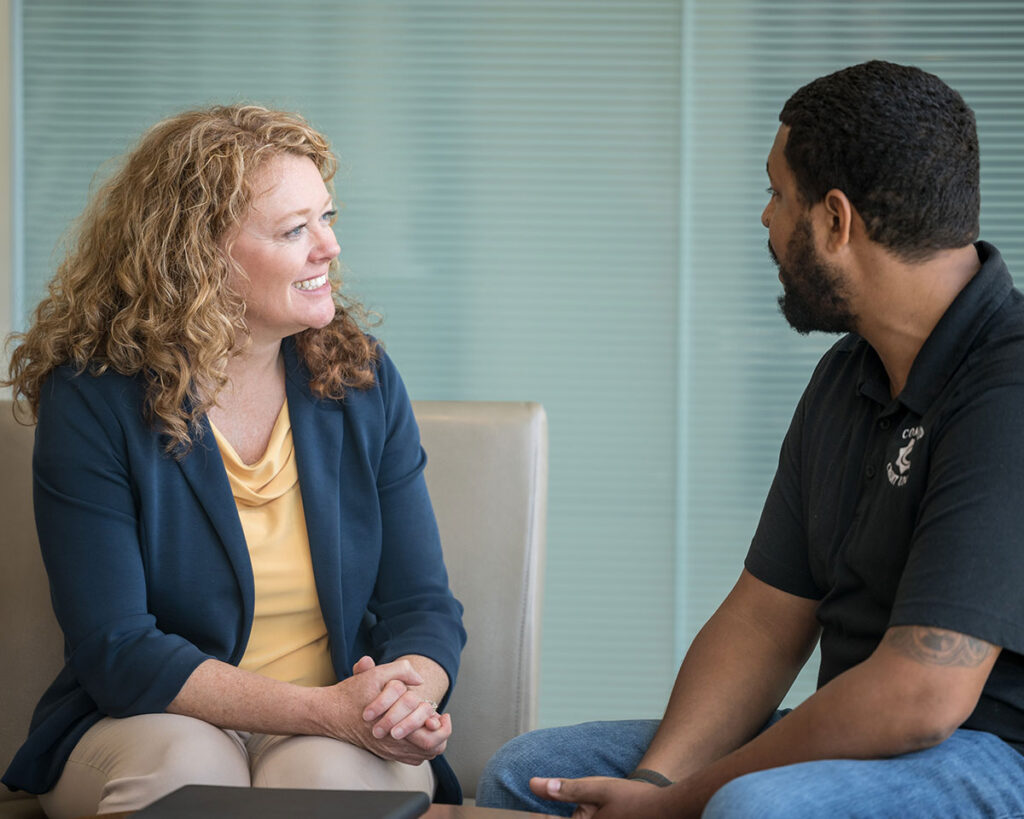 Build a Thriving Culture.
Book a Leadership Development Workshop & Coaching Today.