Enhance Workforce Well-being.
Healthy lifestyles are threatened by the stressors in the modern world. Mentally and physically thriving employees are essential to positively impact results.
Improve workplace well-being and bring out the best in your people and business. We're here to help.
Attract and retain top talent.
Create a place employees
LOVE TO WORK.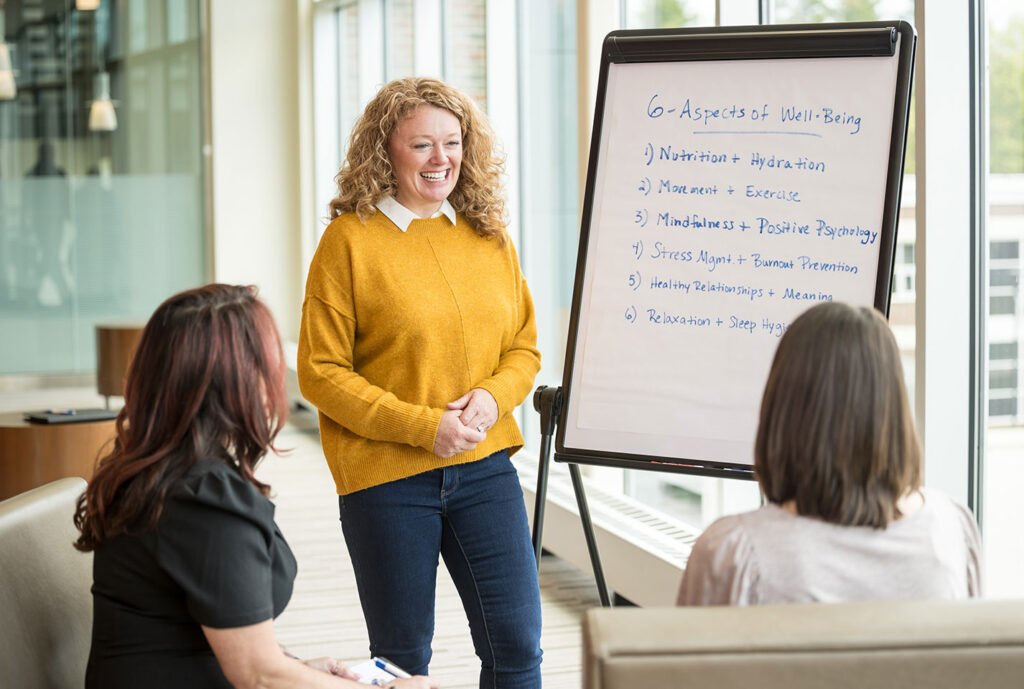 Employee health and well-being are central to sustainable work cultures and business success.
Avoid increasing employee costs, quiet quitting, and high absenteeism rates.
Work with us.
Our well-being programs will inspire your staff to improve energy and wellness at work and home.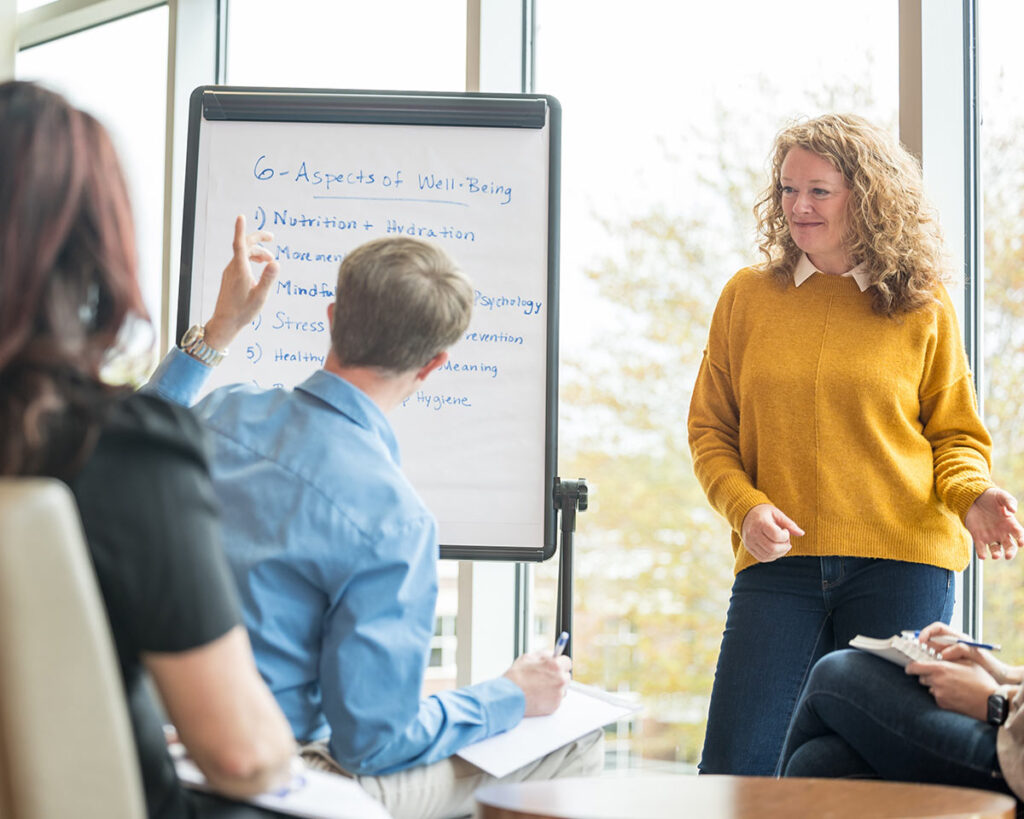 Enhanced employee well-being with our i-Five Model.
Your employees will gain:
1. Insight for growth towards optimal wellness.
2. Inspiration to understand a better way of being healthy.
3. Intention to improve lifestyle habits and stress management.
4. Ignition to action in making steady, positive change.
5. Impact for improved energy, mindset, and health.
Evolve from a disengaged workforce to a healthy, energized, and confident staff.
"Your employees are the most competitive advantage you have. How are you supporting their overall well-being?"

– Tisha Bremner
Avoid the challenges of a highly stressed workforce.
Are You Ready to:​
• Inspire a culture that values people and their well-being.
• Enhance the programs you offer and improve impact.
• Partner to build a thriving and sustainable culture.
Choose the Right Program:
• Education: Customized Workshops, Trainings, and Retreats
• Coaching: Personal Health, Wellness and Self-Care
• Motivational Talks: Improving Health and Well-Being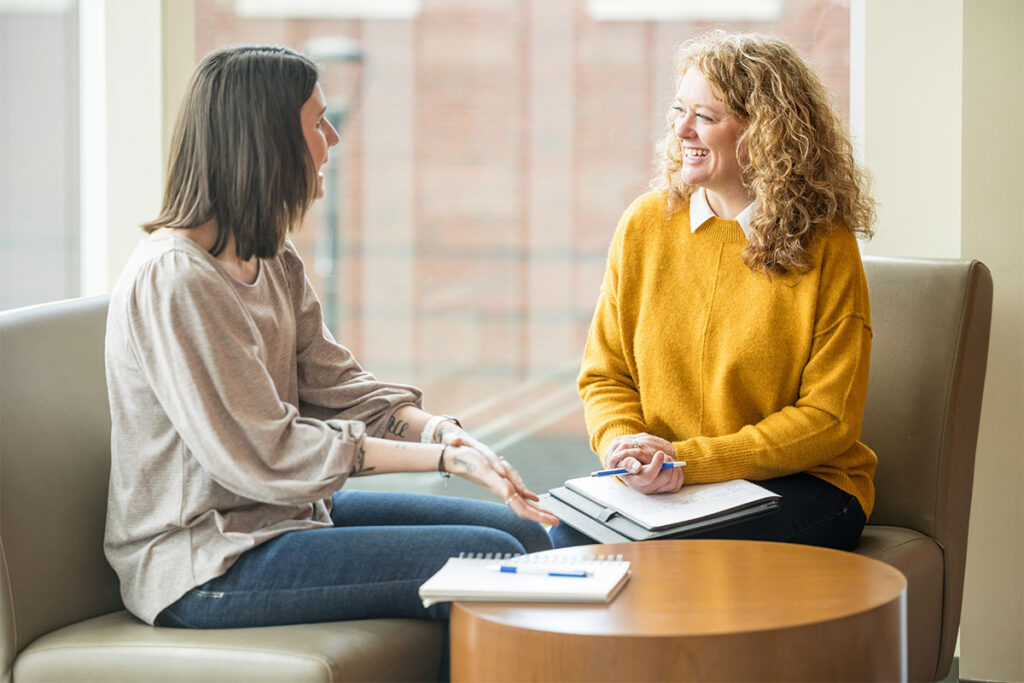 Select a signature program or a customized workshop to meet your needs, today.
Improve employee health, energy levels, and well-being. Your business will run smoother, and you will save on operational costs.
"Prioritizing employee well-being is the main way an employer can help staff manage stress, improve productivity, and reduce burnout."

– Tisha Bremner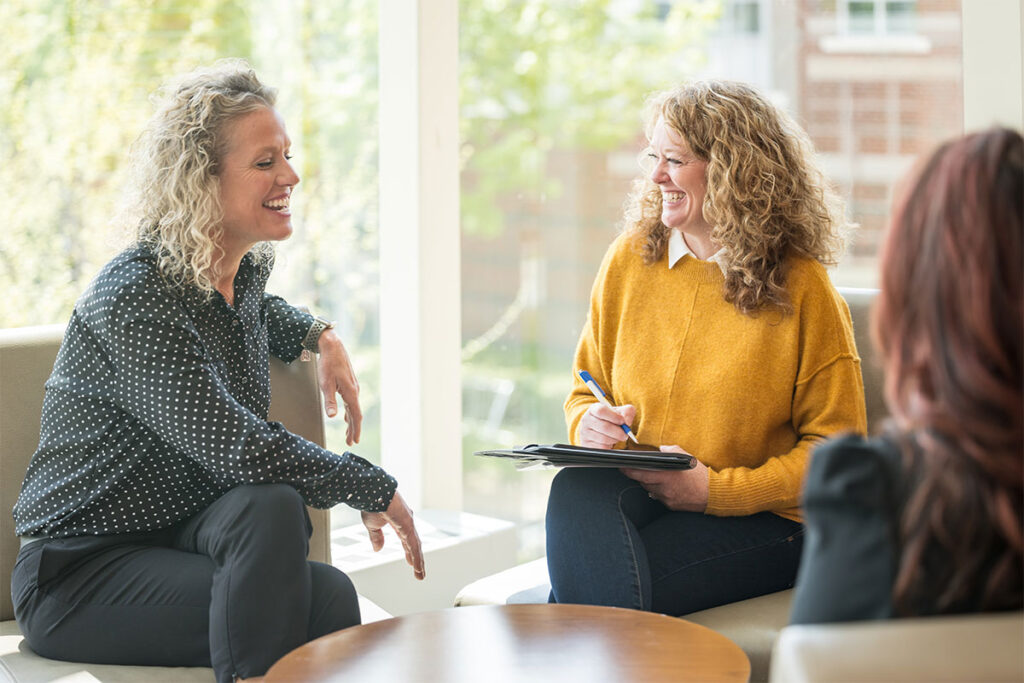 Build a thriving culture.
Get Well-Being Courses and Wellness Coaching Today.